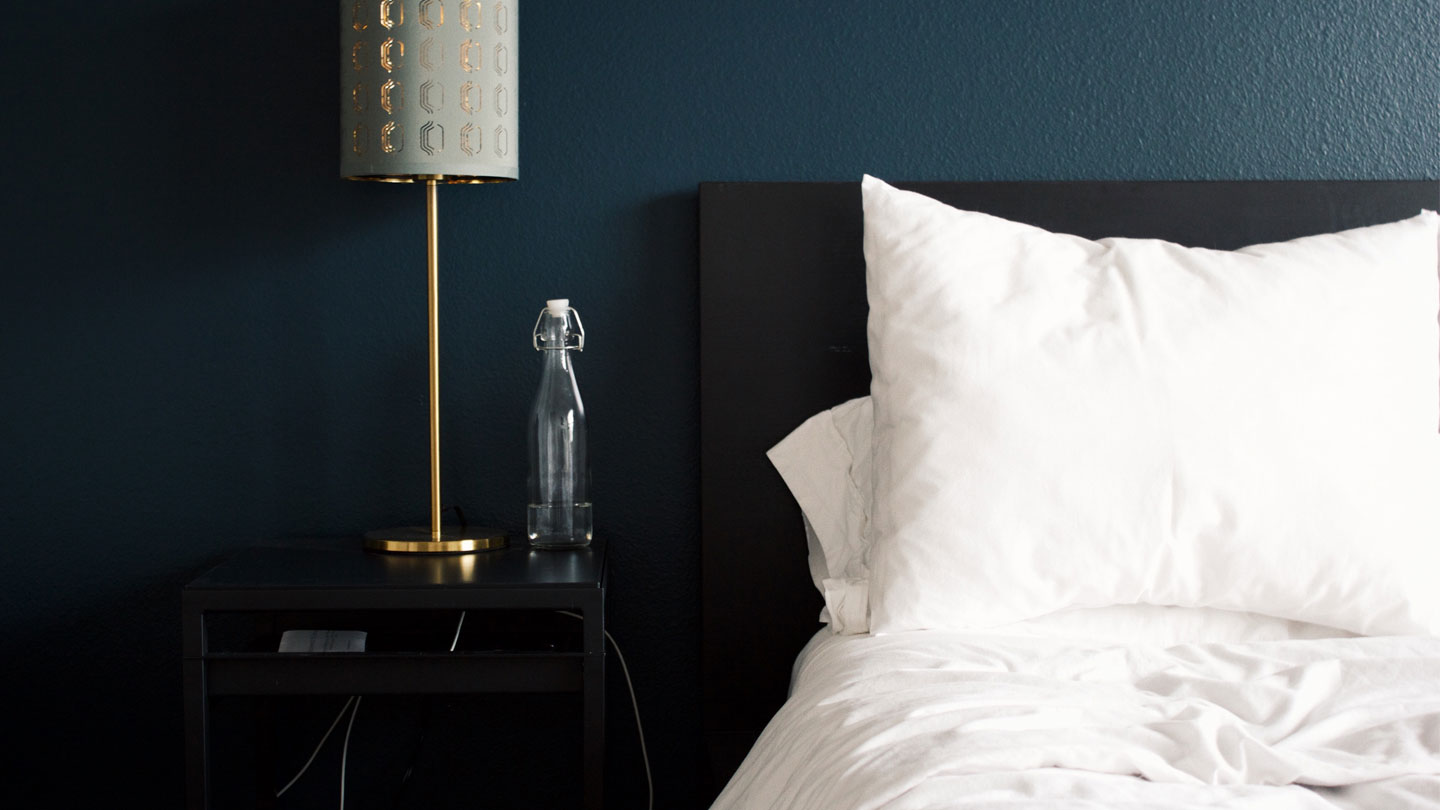 Welcome to the Sunday Sessions!
Music plays a huge part in my life and I have a playlist for almost everything I do; working out and the varieties within that, chilling out, bath time, commuting… the list goes on. So I figured I would share my favourite tunes with you. From my own playlists to playlists by others that I love and think you should check out! Can't wait to hear your thoughts.
The debut Sunday Sessions is all about easy listening; lying in bed with fresh cup of coffee and this a playlist of perfectly chilled tunes.
Don't forget to follow me on Spotify for more Playlists. Do you have a song you think I should hear? Then comment below!