Madrid has been on my wish list for as long as I can remember and I don't really know why it's taken me so long to go. In a rather embarrassing anecdote, I had intended on going once only to end up booking a flight to Milan by accident. I kid you not. At no point did I realise I'd clicked the wrong link until three days later when my friend (who I'd convinced to come to Madrid with me) asked for the flight number and I realised my error. Anyway, back to Madrid! I spent a long weekend in Madrid (Saturday - Tuesday) during the early summer, here's my Madrid travel guide to help you plan your trip.
Madrid Travel Guide: Where to stay
There are multiple districts in Madrid, and you're most likely going to stay where you can get the best deal, but if you are picky, You can read a great low down on the districts here. But for me, the main neighbourhoods to look at are Chueca, Malasaña, Barrio de las Letras and Gran Vía.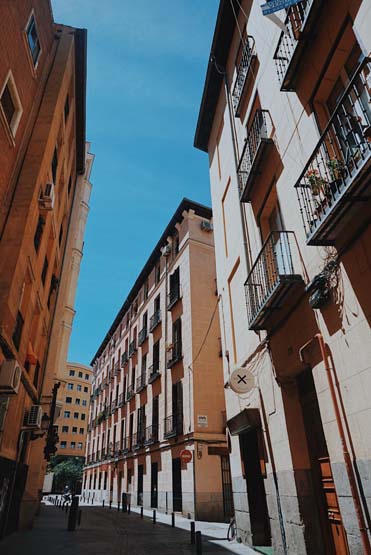 Chueca
Madrid's friendly gaybourhood, Chueca is the LGBT hub of Madrid and one of it's most stylish and vibrant, naturally. It's packed full of bars, restaurants and shops and is the heart of Madrid Pride in June.
Malasaña
Madrid's most hipster neighborhood, Malasaña is like the Hackney of Madrid but with better weather. It's totally laid back, wander the streets at your leisure and peruse the local vintage shops, young designers and artisan coffee houses.
Barrio de las Letras
This is where we stayed. Barrio de las Letras  is the literary district. It's the perfect blend of chilled city life with a bohemian atmosphere that combines great restaurants, bars and shopping. We stayed at the Axel Hotel, a new addition to the famous hotel chain's portfolio.
Gran Vía
Now, the Grand Vía isn't the most beautiful of locations, but it's the hub of commercial Madrid and easily accessible to everywhere else in the city, that's why it's on my recommendation list if you want somewhere easy.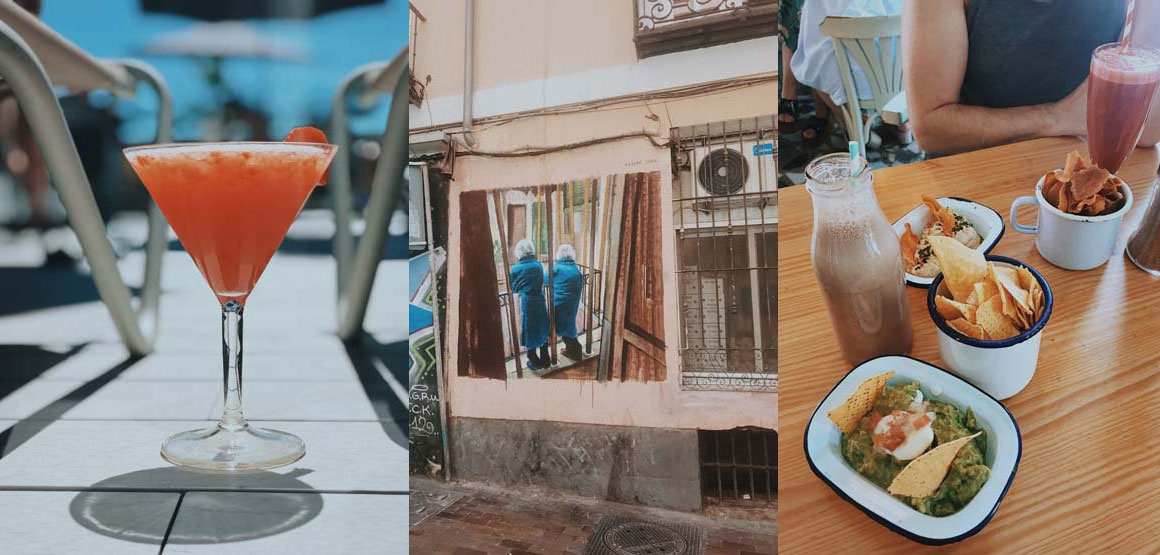 Madrid Travel Guide: What to do and where to eat and drink
The main purpose of my trip was actually to relax and enjoy some sun, so I didn't want a packed schedule. I focused on a couple things to do a day, and then surrounded that with time by the pool and eating out. Here's our four-day itinerary for you
Saturday:
AM: We got an early flight form London, getting us to Madrid before midday. We booked a car to take us to the aiport for about 35 quid, but you can do the metro for way less. A single aiport journey is 5 euros, but if you get a travel card (if you plan on using it for the rest of the trip) you can add an airport supplement for only 3. Uber is also in Madrid, but prices seemed to differ a lot (it was a 55 euro uber to the aiport!) After checking in to our hotel we went straight to the roof top pool for some sun.
PM: In the afternoon we walked up to the Gran Vía to take in some of the shops and sights. The El Corte Inglés department store, which is on route to the Gran Vía does have a roof top view but it lacked the punch I hoped for. you have to be eating or drinking and a huge glass screen makes pictures hard. After topping up on coffee we headed east to El Retiro Park to wander around the lake and see the gardens. If you have time, get a paddle boat on the lake!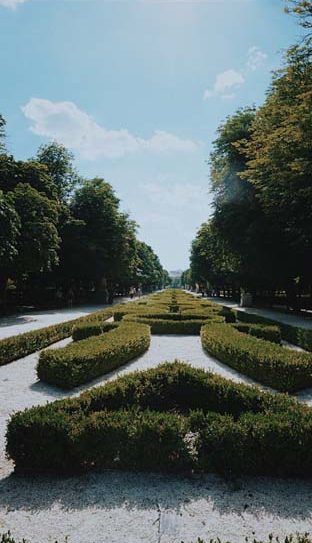 Our evening unfortunately had a spanner in the works as my travel buddy got heatstroke (word of warning when travelling in the summer! Madrid doesn't have the beach breeze of it's sibling city Barcelona, so can get oppressive) so he went to bed and I sat on the roof with a wine and a good book, which was actually pretty perfect in itself.
Sunday:
AM: After breakfast it was straight to the rooftop for sunbathing and pool time and a cocktail or two (yes, in the morning. I was on holiday, so what?).
PM: We headed into Malasaña to check out the cool shops and eateries and found an amazing Bao Bar you HAVE to try if you go,. We also hoovered some great gelato from the Mercado San Anton, which was in Chueca, the next stop on our walk. There are a lot of these posher mercados (markets) all over the city and are definitely worth stopping at. Chueca is fun an lively, but a lot is closed on a Sunday so best try another day. One this to remember when visiting Madrid is they work on Spanish time, things close in the afternoon for siestas, things don't start until super late and a lot of things close around religious days etc., so it's always worth checking ahead of time.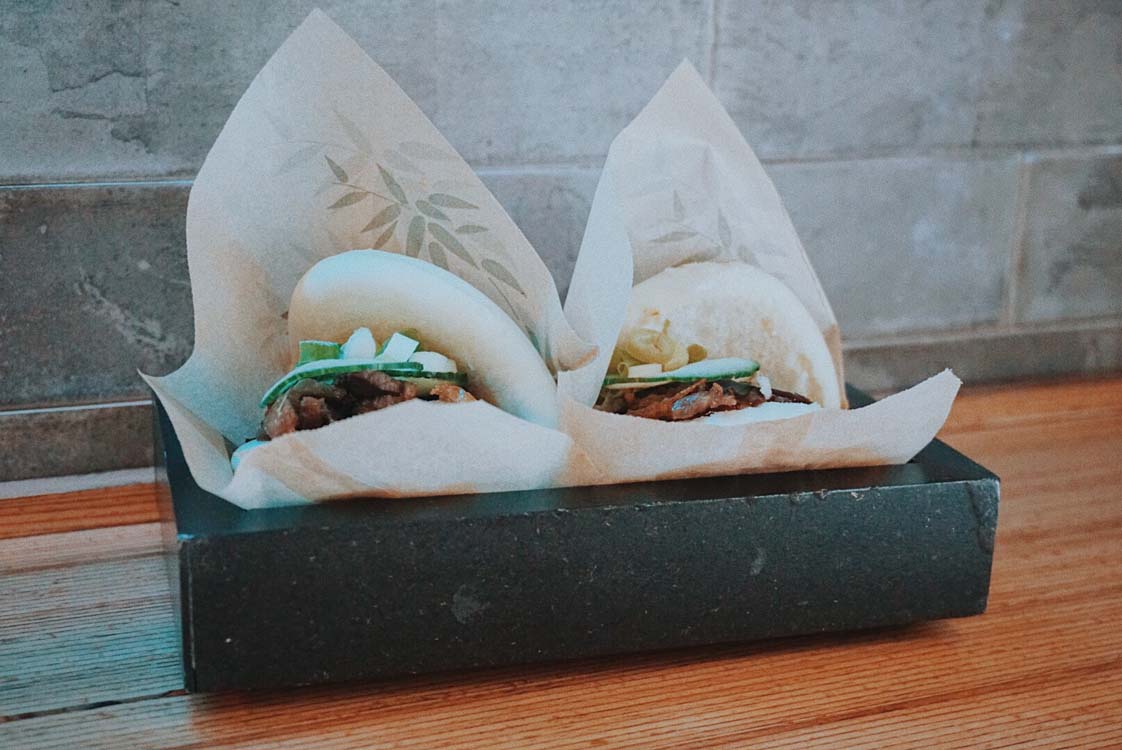 We then headed to the Botanical Gardens, which while pretty were actually a bit meh. I've definitely seen better. But it was worth it to pass the time before we went to the Prado. The Prado museum is Madrid premier museum, packed with Goyas and the like. Not to self, instrgramming while talking sass to the paintings is frown upon. There is a fee to get in, but there are windows of time when it's free, for example on Sunday between 5pm and late evening. It's a bit of a melee to get in with no real queuing systems so people argue. Just keep your head down and walk!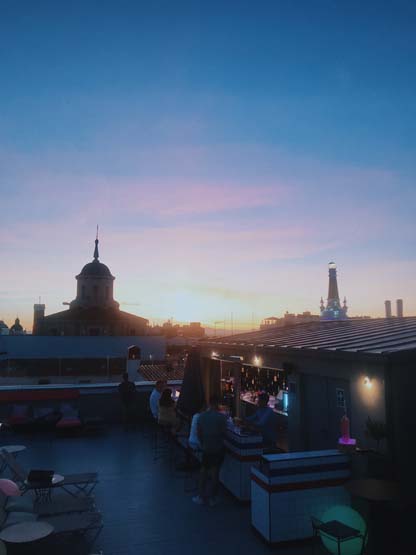 In the evening, after a a siesta we went for dinner at Mutate, a gorgeous hidden gem near the hotel where I was pored a whiskey and ginger with over 50% being whiskey for less than a single in London. WINNING. Matute serves amazing tapas for sharing, and I recommend the salmon ceviche if still on the menu! After dinner we headed back to Chueca to check out the bars. As it was Sunday things were quiet but we still managed to have fun with friendly locals.
Monday: 
AM: The standard trio of breakfast, sun and pool time.
PM: We spent the afternoon in the Royal Palace, a must-see on any itinerary unless you hate all things royal of course. Now the Royal Family don't actually live here anymore, it's mainly used for ceremonies. They live in a more 'modest' palace outside of the city. But the Palace is quite the sight to behold. Stunning architecture, paintings and sculpture as well as royal regalia, including the former King, Juan Carlo's, abdication letter and King Felipe's coronation speech.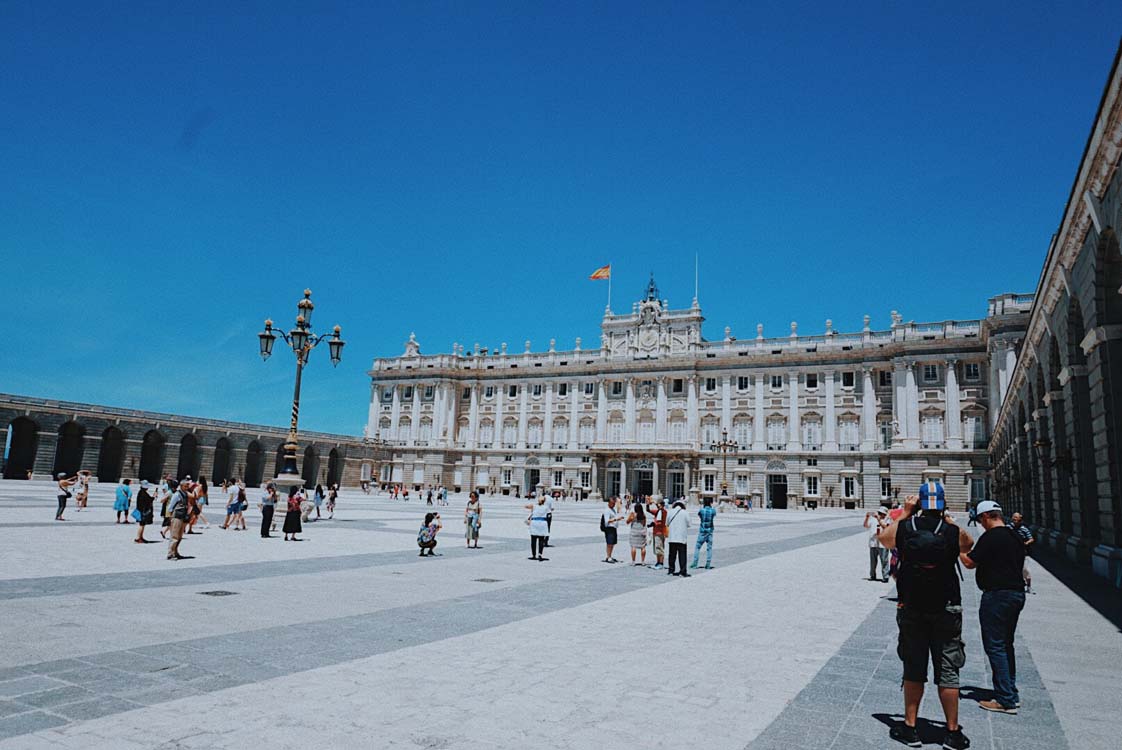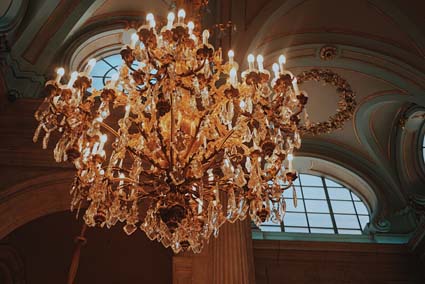 Further up from the palace is the Egyptian Temple of Debod (say that out loud and not laugh, I dare you. 'Temple of de bod' LOL).  This is basically a whole temple that the Spanish nicked and moved to Madrid. Classic. It's worth the walk for the photo and there are benched and green areas in abundance to chill out.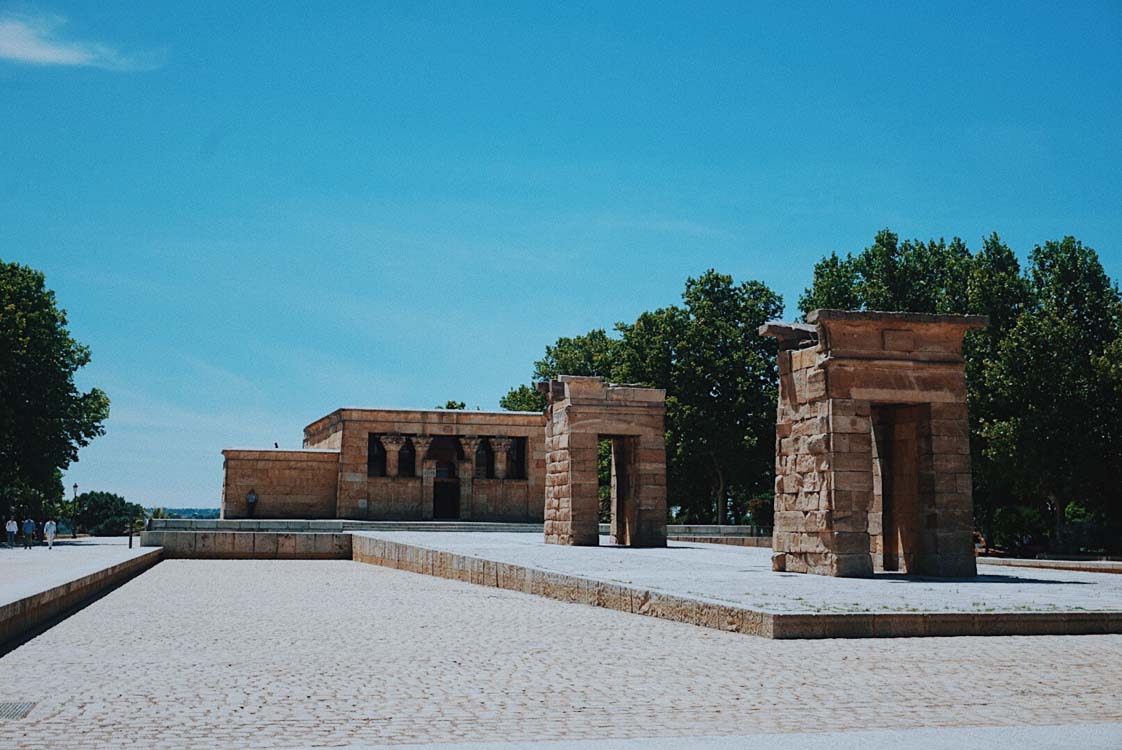 We headed out for dinner in the local area again and found the Inclan Brutal Bar, which was probably the best dining experience of the trip, and not just because of the pitcher of pink sangria. It's a tapas restaurant and the food was banging; form croquettes to seared tuna to a ball of buratta the size of a fist that was injected with basil pesto via syringe. A total delight.
Tuesday: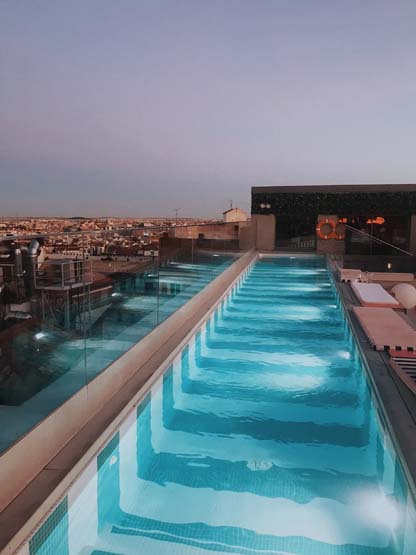 Our last day was spent lazily by the pool in the morning, before heading out for food around Malasaña again where we found Ojalá. This place is an instagrammer's dream; an exotic jungle flora vibe on the ground floor, then a neon lit beach with actual sand downstairs, finished with a sci-fi laded toilet form the future with digital mirrors. The food was satisfying, the service was a bit naff but the experience is worth it.
Madrid Travel Guide: Gay Madrid. Is Madrid LGBTQ+ friendly?
For those of the LGBTQ+ community, Madrid provides a welcome and friendly place to visit. The Axel hotel which we stayed in is gay-owned and marketed, with the humorous tagline of 'heterofriendly'.  The boys and abs on the rooftop pool were aplenty for those seeking a more carnal experience. There's a huge amount of gay bars in and around Chueca with plenty of fun to be had. There's also your staple clubs and saunas to see you through the night. I saw plenty of couples from all LGBTQ+ walks of life holding hands and having fun with barely an eyelid batted. I do wish we had had the chance to experience a night out on a busier night as if our quite night acted as a taster, I can only imagine how amazing a main night out is.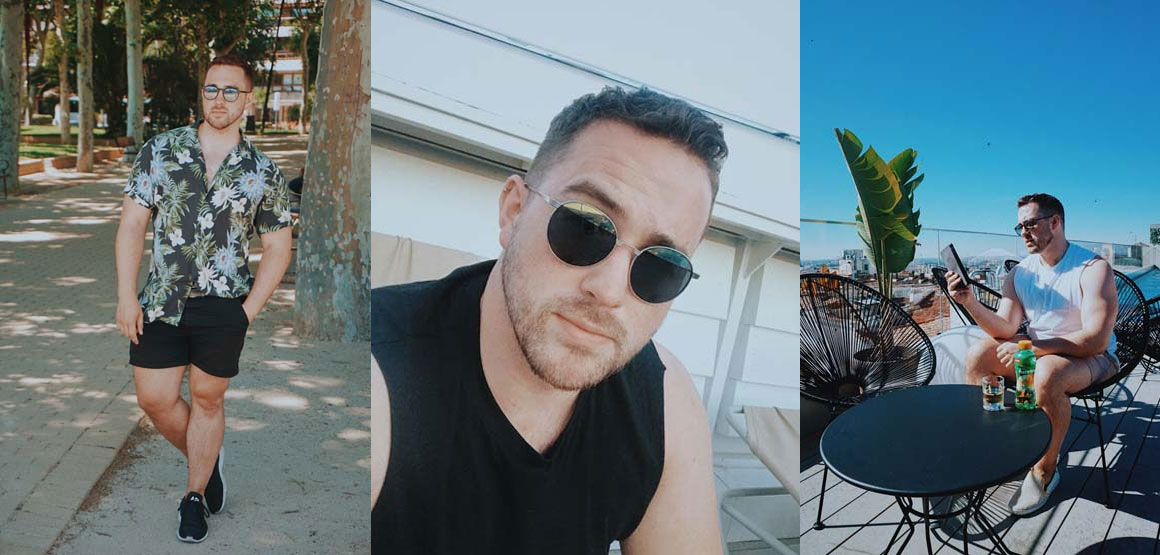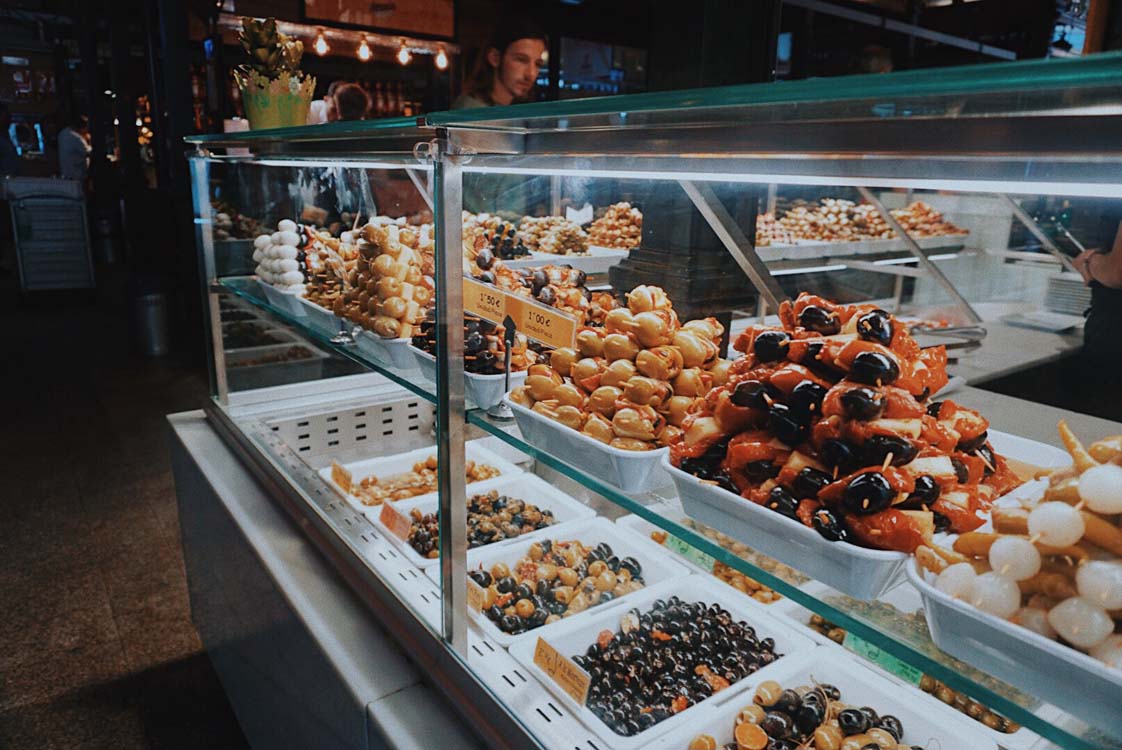 Madrid Travel Guide: Is four days enough?
I think we spent the perfect amount of time in Madrid. Four days gave us plenty of time to see what we needed to see and do while still fulfilling our main goal of relaxing. Madrid isn't a beach side city, so it's important to remember how hot it may get as you can feel a little trapped - so find a hotel with a pool! Maybe because we were so focused on relaxing, I didn't do masses of research on things to do, but I did feel it was limited anyway. I loved my time in Madrid, but I probably won't rush back unless it's for work (where I'd be happy to do so), or choose to visit again over Barcelona.
For more Travel Guides, click here.