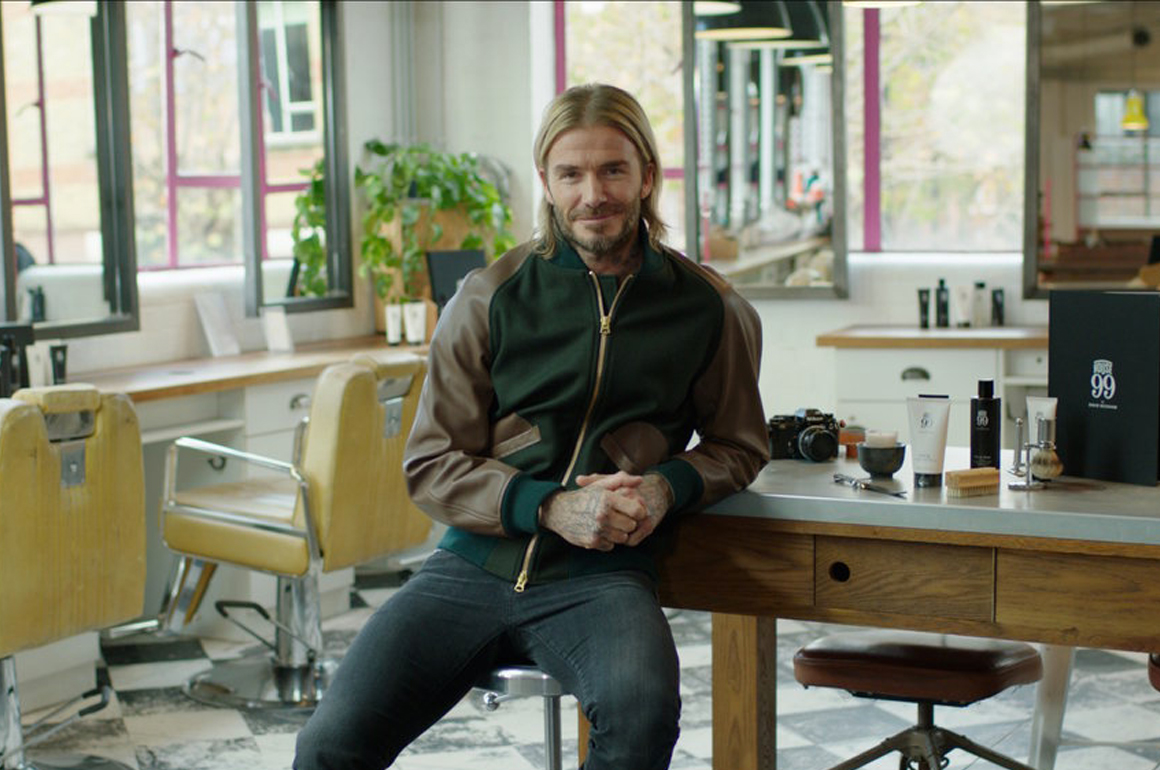 So I have something really awesome to share with ya'll! Recently, as part of the exclusive launch of House 99 by David Beckham at Harvey Nichols, I had the chance to sit down with the man himself to create some content for the launch. It's great to get to share some of the work I do for my day job with you (and I often forget to do it!), so here it is.
99 Seconds With David Beckham
Designed as a fun piece of content as part of the overall launch experience, '99 Seconds' is a twist on the brand name, where we fired off random questions to David against the clock.
Ever wondered which Spice Girl's song is truly his favourite? Or what his nerdiest quality is? Me too. So here it is!
You may recognise the interviewer's voice…
Find out more about House 99 by David Beckham