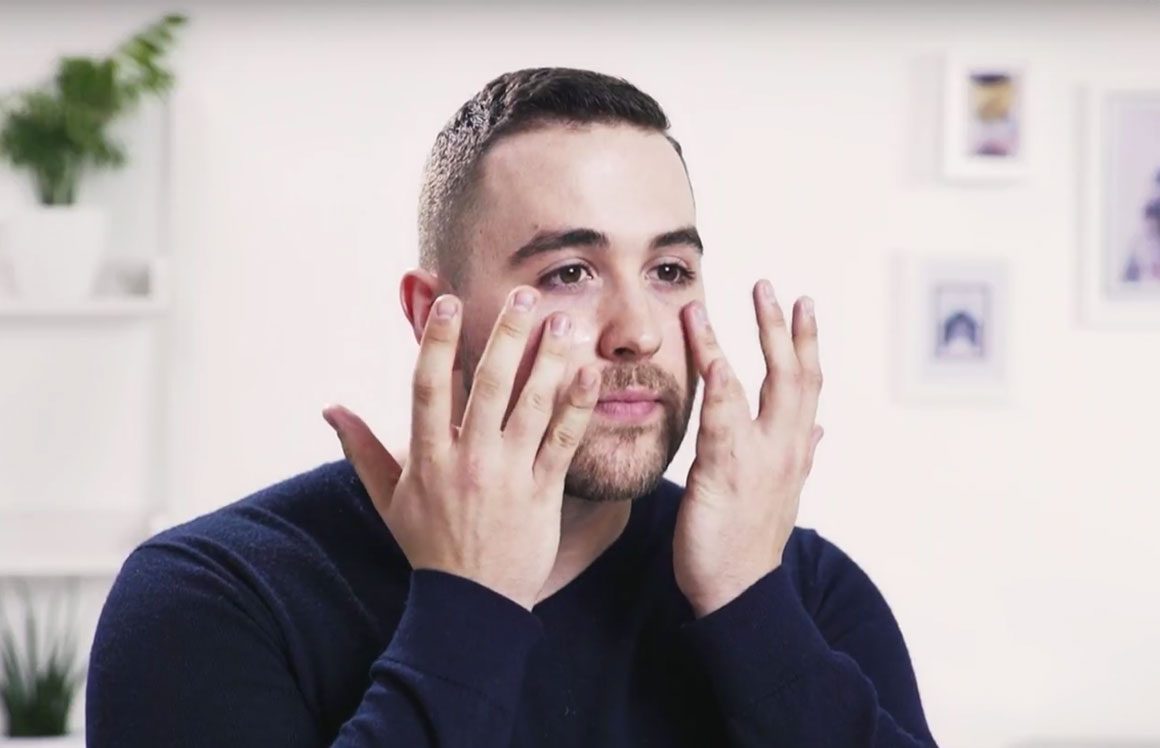 I live and die by my eye cream. It's usually my no.1 recommended product. Eyes are always the first give away for ageing and dry skin. The skin around your eye is a lot thinner than around the rest of your face so fine lines show quicker. Eye creams are your first line of defense! I've teamed up with Mankind to show you how to use eye cream properly.
Unfortunately you can't (naturally) get rid of bags under your eyes, but eye creams can help reduce the signs. Bags happen as blood circulation slows and cause the darker pigmentation. Creams can help stimulate blood flow and plump the skin, reducing the appearance of bags. A good diet and a healthy amount of sleep are also key!
Remember not to apply the cream to closely to your actual aye. Pat along the orbital bone (your eye socket) and the cream will do the rest.
To get the full, in-depth break down and recommended products, head over over to Mankind.co.uk now to read the rest.
Don't forget to check out my other grooming tutorials below
Men's Grooming: Skincare Basics