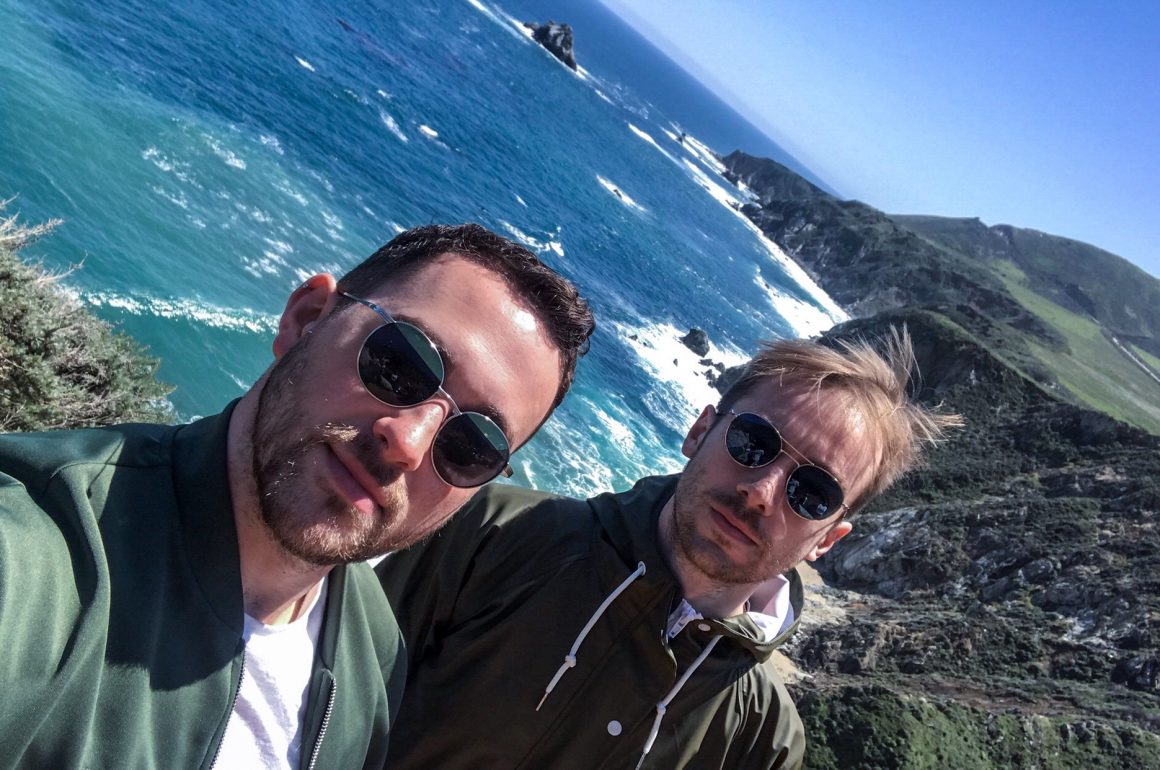 I've mentioned before that I love podcasts. I was a late bloomer to the medium but now I'm a fully-fledged obsessive. From show reviews and true crime thrillers to history, self-help and politics, I consume it all. And now I have one of my own! I'd like to introduce you to A Good Good Thing, the podcast.
We all know the news these days can be tough going, and with so much happening it means a lot of the uplifting stories we'd love to see get left on the cutting room floor.
A Good Good Thing is a good news podcast that, while not encouraging you to bury your head in the sand, offers a friendly respite, full of fun and inspiring stories, from charities and pop culture to life-changing innovations in science and tech.
The good news podcast
I present A Good Good Thing with my best bud Jack. We've wanted to work on something creative together for ages, and I've been going on about starting a podcast for a while until one day, while talking about how amazing science innovations and incredible grass-roots social initiatives don't get the air time, the penny dropped and the podcast was born. We've even got our own funky little theme tune!
Listen to the trailer below, or keep reading to find out where you can listen and subscribe.
How to listen to A Good Good Thing
A Good Good Thing can be found on all major podcast apps and websites (Remember to subscribe rate and review!).
Here are some links:
You can also follow the podcast online at agoogdgoodthing.com, and while you're at it, give us a follow @agoodgoodthing on the usual social channels; Instagram, Facebook and Twitter. We'd love to hear about positive stories you have for us to share.
We hope you like it! I can't wait to hear your thoughts.
From here on in, this is a good vibes only space…