It has been a fantastic summer season (for clothes, not the weather here in England) with so many brand's collections ticking all the right boxes for me. It seems that it is looking to go the same way ready for A/W too.
So…
I thought I would put together some looks for you that I'll be rocking this weekend. For fun I have put a high end and high street version. What you think?
Find links to each item at the bottom, or simply hover and click on the images below.
Here we have a smart-casual city look - perfect for strolling around town.
HIGH END                                                         HIGH STREET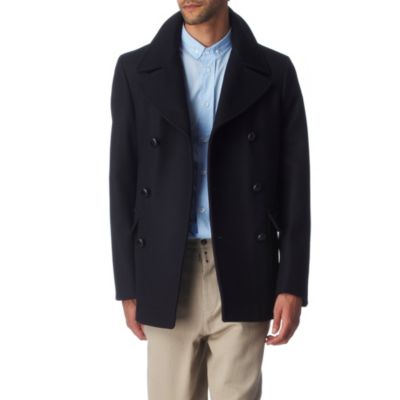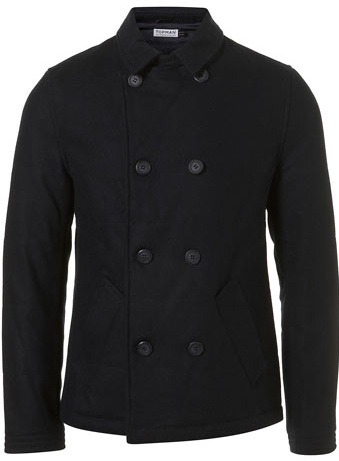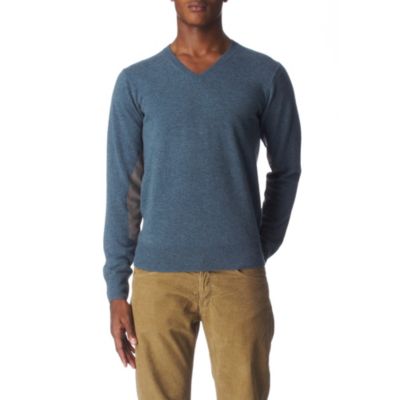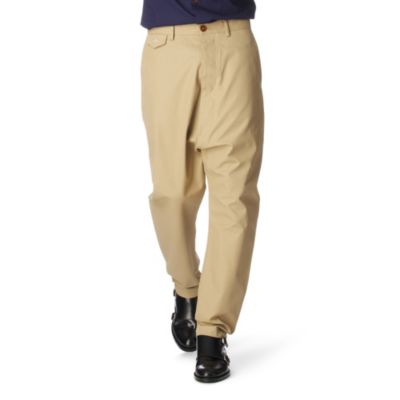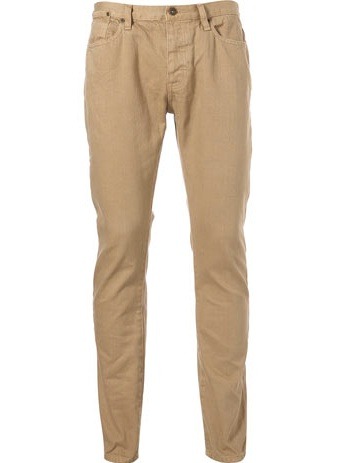 Total: £1,782                                             Total: £196
Difference: £1586 - Quite the saving. But are you also saving on quality? Which you choose? Which would you choose if money was no option?
Leave your comments in the box below
Where to buy?
High end
All items found at Selfridges.com
Wool peacoat: Maison Martin Margiela - £775 - http://tinyurl.com/3b3y5kg
 V-neck jumper: Paul Smith - £149 - http://tinyurl.com/44yhn55
Drop-crotch chinos - Vivienne Westwood - £145 - http://tinyurl.com/43tb97s
Wayfarer sunglasses - Rayban - £108 - http://tinyurl.com/3vjjyyh
Rockley across–body bag - Mulberry - £575 - http://tinyurl.com/3sa5yue
High street
Navy wool padded peacoat - Topman.com - £80 - http://tinyurl.com/3rgf7wn
V-neck jumper - asos.com - £20 - http://tinyurl.com/3hb4p4r
Stone rigid skinny jeans - Topman.com - £36 - http://tinyurl.com/3wtkwhm
Wayfarer sunglasses - Topman.com - £14 - http://tinyurl.com/6x7bvsr
Leather look holdall - Topman.com - £36 - http://tinyurl.com/3j5an4r