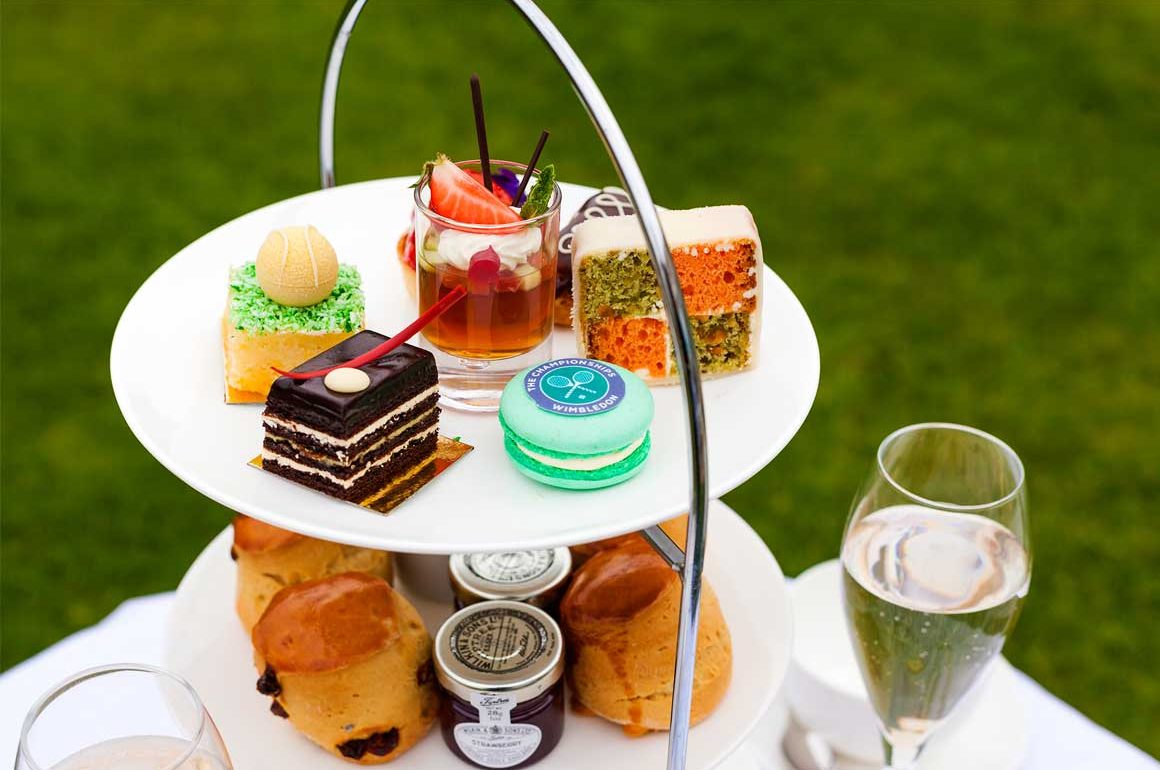 If you're like me and totally missed the ballot for this year's Wimbledon (*CRIES*), then fear not, as there are plenty of things happening in London this summer to help you enjoy the tournament in style. Here's my Wimbledon guide if you don't have a ticket.
The Wimbledon Tennis Championships kicks off from 2 July until 15 July 2018, and as the players get ready to play, London's best restaurants and hot-spots are gearing up to serve their own aces.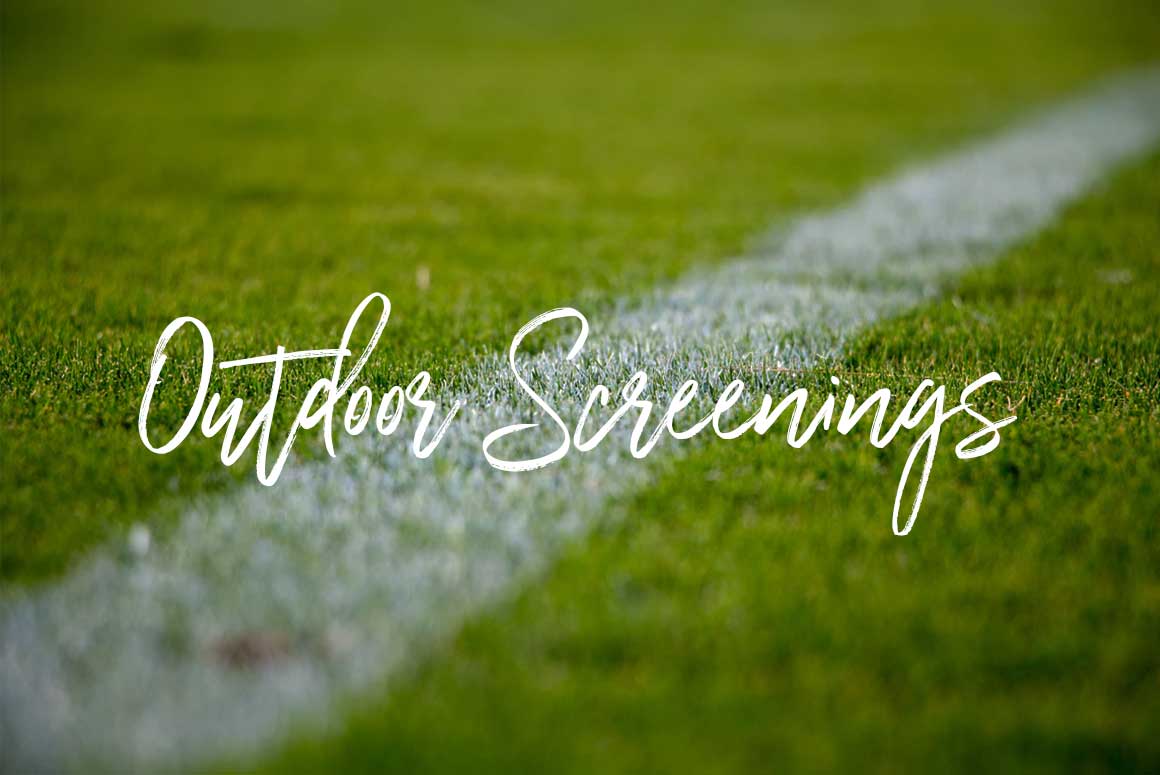 Wimbledon Guide: Outdoor screenings
Just because you don't have a ticket, doesn't mean you can't enjoy the tournament, with or without strawberries and cream. There are plenty of big screens popping up all over London, here are some of my faves.
The Piazza, Wimbledon
My local in SW19, the Piazza is a cute little space on Wimbledon high street just a stones trhough form the event itself. Open 11-6 daily, there are ample food options (it's also in front of a Morrisons!)
Lewis Cubitt Square, King's Cross
I love the Kings Cross area, for it's accessibility and local environment. The popular Strawberries & Screen is back this summer and is free, daily throughout the competition with comfy deckchairs to sit on and loads of local food options.
Canary Wharf
I used to live in Canary Wharf and ventured over to the big screens every summer for Wimbledon. Its a big open space in the pristine setting of the Wharf. Plenty to eat, drink and all the fun of the competition to be had.
BST Hyde Park
The British Summer Time in Hyde Park is on my list for this summer – an Open House as part of the festival, you just need to rock up with a picnic blanket and the day is yours. All you need is good weather and you've got the perfect park day.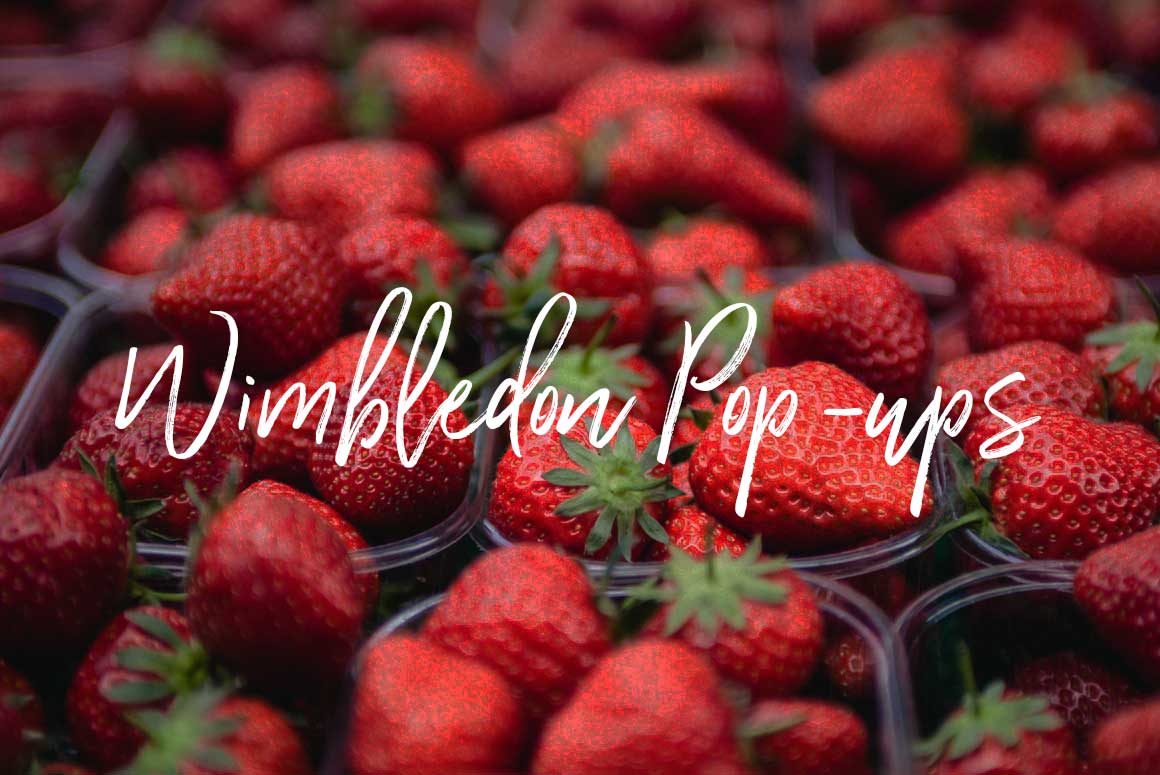 That's game, set and match for viewings, but we all know the championship is more than just tennis; it's about the food and the atmosphere and a good old British experience. So here are a few fun Wimbledon pop-ups happening around London to get you into the Wimbledon spirit.
Wimbledon Guide: London 
Pop-ups 
Eccleston Yards Wimbledon Pop-Up by Tart London
Eccleston Place, the first permanent venture by catering duo Tart London, will open for an exclusive Wimbledon pop-up in the newly developed Eccleston Yards, ahead of the official opening in late summer 2018. The pop-up will serve fresh Smoothies; seasonally topped Bruschetta and refreshing Gazpachos, as well as British favourite Strawberries and Cream. Rum Runner will be serving cocktails and Pimm's from the iconic airstream truck. There will also be a big screen displaying the full schedule of Wimbledon matches alongside plenty of deck chairs. Open from noon until 9pm every day, 2 – 15 July.
Wine Pairing at Friarwood Wimbledon and Parsons Green
Friarwood stores in Wimbledon and Parsons Green will be offering a complimentary wine pairing service throughout the tennis tournament. Nip into either boutique's fine wine stores and the experts will tailor the perfect bottle of wine to match your picnic – best enjoyed on Murray Mound.
Championship Fine Dining at The Petersham
The prestigious fine-dining establishment is serving a Wimbledon Afternoon Tea from 2 – 15 July, featuring innovative treats such as the Pimm's Jelly and Cucumber Foam; and Mini Mango Tennis Ball Cheesecake. Head Chef Jean-Didier Gouges has also designed a playful dessert for the à la carte menu – a refreshing Strawberry and Elderflower mousse encased in a hand-crafted crisp white chocolate tennis ball.
'The Perfect Serve' Afternoon Tea at The Arch London
The boutique Marylebone hotel is offering an exclusive Wimbledon Afternoon Tea, including Gingerbread tennis rackets; a Centre Court Almond financier cake; and an Orange and lemon tennis ball mousse. The tea is complete with warm baked scones and classical British sandwiches. Served in the Martini Library, the tea is priced at £29.95, or £39.95 with a glass of Taittinger Brut Reserve or a Pimm's cocktail.
Wimbledon Afternoon Tea at Sopwell House
For a quintessentially British experience, Sopwell House in St Albans is serving up a Wimbledon Afternoon Tea to be enjoyed in the heart of the English countryside. An array of tennis-themed treats includes a Pimm's and Cucumber Jelly; and a Fresh Strawberry Tart; served alongside freshly baked scones and mini sandwiches. Located 20 minutes from London Euston by train, Sopwell House's afternoon tea is priced at £44.95.
So that's it for my Wimbledon Guide, now all that's left it to ensure you know your match timings! Keep up with the order of play here.